Best signwriting company in town.
A business with no sign is a sign of no business.
COVID-19 SAFETY & SIGNAGE
Brightsparx takes safety seriously.
We're PPE compliant and follow all social distancing rules.
We accept credit and debit card payments.
brightsparx signwriters will bring your brand to life.
We have provided the best branding and signage products for your budget since 1986.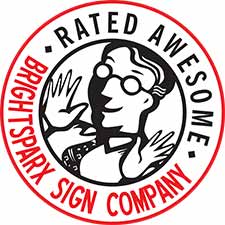 Quality indoor signage helps your customers know what you're about from the first glance.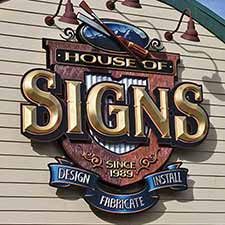 Eyecatching outdoor signage attracts the kind of attention your business deserves.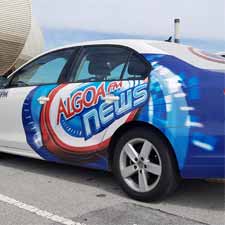 Let road users know who you are with great vehicle branding.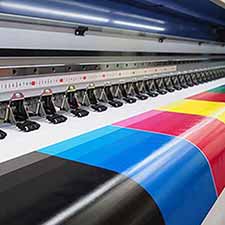 Best one stop shop for all your printing needs - big or small.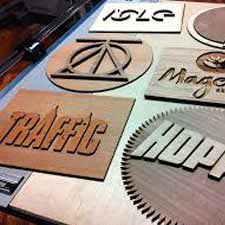 Top quality, accurate lasercutting - if you envision it, we can create it.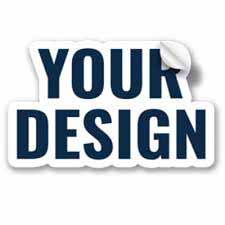 We can cut out any vinyl designs and make them totally unique.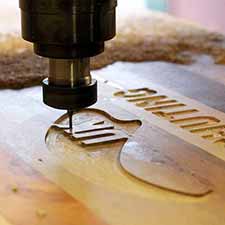 Our computer numerical controlled (CNC) router can precision-cut most signage materials.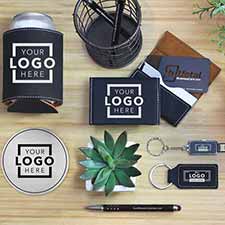 Banners, flags, Step-and-Repeats, T-shirts and caps - if you can think of it, we can brand it!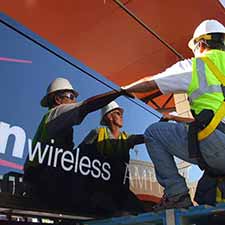 Our responsible and highly skilled team will install your signage - fast and safe.
Brightsparx is about bringing your brand to life. Our many quality projects speak for themselves.

Our history, our team, our processes.
Our social meda and contact details